Quality products with the personalized knowledge of professionals
Did you know that many times when you purchase "professional products" in unauthorized retailers (ie supermarkets) they can be counterfeit, tampered with, and on average more expensive! Personal care products are available from many sources, but the best quality products are those carried at professional establishments, like ours.

To ensure you receive a consistent, exceptional quality product, be sure to purchase your goods from authorized salon professionals. Experience the difference by using the fine products we use everyday and make available for purchase by our clients. we can recommend just the right product to meet your needs.

With us you not only receive a tailored and personalized home hair care regimen, but you will be getting longer lasting, healthier, shiny hair that delivers the style you desire!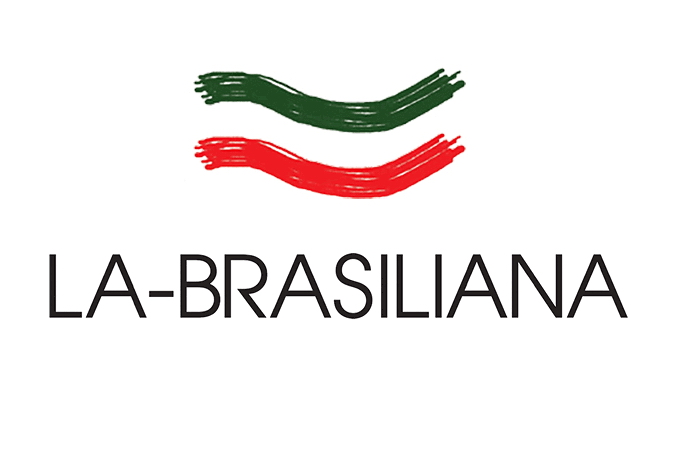 Revolutionary and safe intense treatment that softens, smoothes and relaxes all hair types. sulfate & sodium chloride free. The perfect take home regimen to compliment La Brasiliana keratin treatment.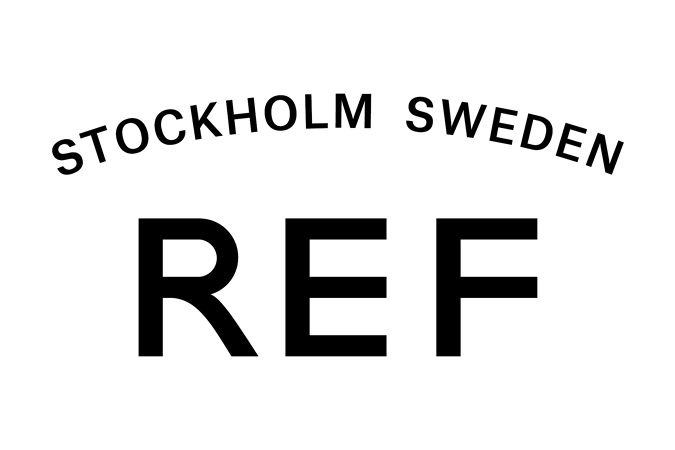 REF is our primary hair care product line. Professional Hair care based upon the simple question, "What's your reference?" A swedish haircare system packed with natural nuts and berries. You will find anything from lots of volume to major conditioning with this sulfate and sodium free line!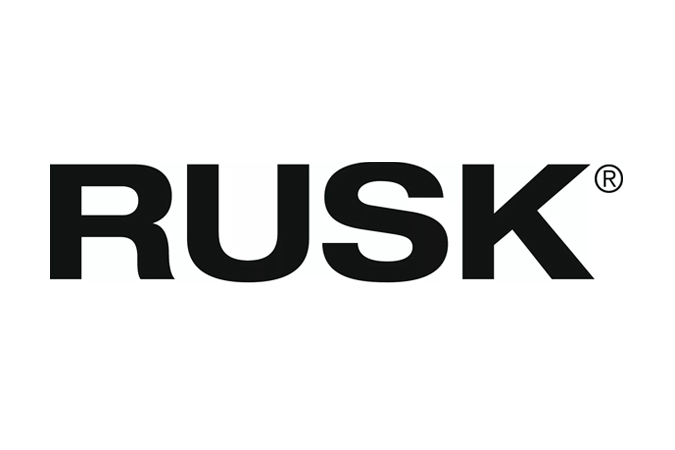 Nothing defines hair more than texture and shine. Rusk products allow you to shape and alter textures, adding both shine and definition, all while keeping the hair pliable and flexible, and most importantly healthy. Rusk products changes the way hair looks, feels and behaves, allowing you to create everything from funky, crazy undone looks, to sleek, controlled designs. All styling products are created to interact with each other to create texture with endless possibilities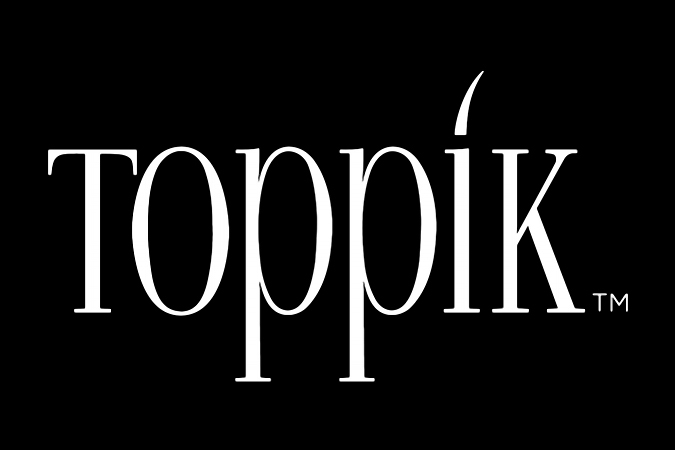 Toppik eliminates the appearance of hair loss and thinning. Its natural Keratin fibers intertwine with your existing hair to make it look thicker and fuller in seconds. It is completely undetectable and lasts through wind, rain and perspiration. Charged with static electricity these amazing fibers stay securely bonded to your existing hair for a full natural look that lasts all day. Toppik is available in 9 shades (hair colors) and 4 sizes. It's the "secret weapon" used by millions of men and women around the world.
All logos appearing on this page are trademarked (™), restricted (®) and/or copyrighted (©), and are the exclusive property of their respective owners. The inclusion of these logos in no way implies any official endorsement by the companies represented.